Services
WHAT WE DO UNIQUELY
Walker Hill Consulting offers staffing solutions tailored to fit the ever-changing landscape of our clients and candidates' needs. We offer a variety of approaches to match the right candidate with the right client company. Companies will often utilize a staffing firm when their internal resources don't have the capacity to do it themselves or they just need some additional support during an upswing in business. Walker Hill Consulting offers a variety of solutions to fit those needs:
Direct Placement allows us to find unique, well-qualified, and often "passive" candidates who would not otherwise be sourced through standard recruiting practices such as postings or job board searches.
Contract to Direct Placement offers a "trial basis" for both the client and candidate to make sure the position is a solid fit. This can also be a remedy for past unfavorable hiring experiences, budget constraints and economic instability.
Contract Staffing is a very flexible solution. Clients have the ability to hire fully qualified candidates for projects for short or longer periods of time depending on their needs.
Our Specialty
Our concentration is staffing for the Engineering and Construction categories. With such laser focus, we fully understand the needs our clients, understand the nuances of your business, and have built a highly specialized database of qualified candidates. We recruit and hire all disciplines of engineering, construction and architectural professionals.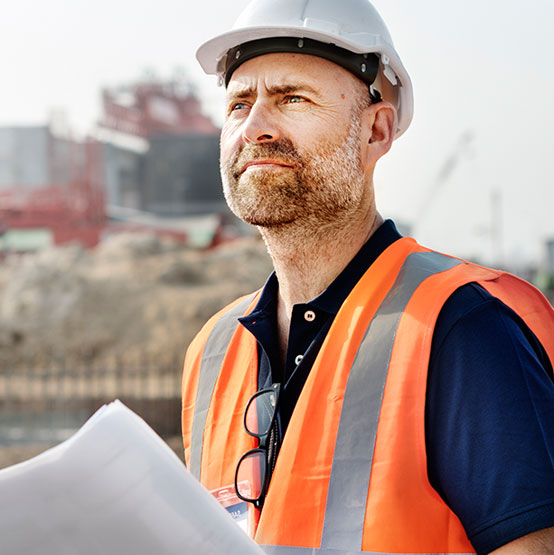 OUR DIFFERENCE
Why Work With Us
As with our clients each candidate is treated professionally from the initial screening, to the interview and eventual hire. There is a single point of contact throughout the entire process. You will experience a hassle-free recruiting process, shortened hiring cycles, measurable results and the kind of service delivery you'd expect from a specialist consultancy.
Working with a company that has longevity in the staffing space can be a big benefit when you can tap into our knowledge and experience. We offer our clients a customized full cycle recruitment service, tailored specifically to their individual needs to retain the best talent for their organization to successfully grow.
With the highest level of commitment, sense of urgency, confidentiality and professionalism we strive to uphold with every candidate and client.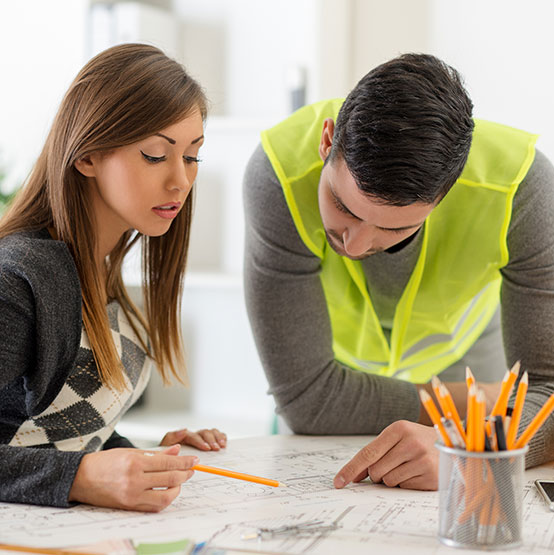 Listen. Consult. Solve.
Each company is unique. A one-size-fits-all approach will never help your business reach its full potential. Walker Hill Consulting delivers custom solutions tailored to fit your growing company and its unique needs.