Engineering & Construction
STAFFING CONSULTANTS
Welcome to

Walker Hill

. We are staffing professionals
serving the engineering and construction industries
throughout New England.
Full-Time to Contract
POSITIONS FILLED
Recruitment professionals at

Walker Hill

can assist you with
direct placement, contract-to-hire, contract and just about any
staffing arrangement that fits a company's hiring needs.
Custom Staffing Solutions
TAILORED TO FIT YOUR NEEDS
We offer our clients a

customized full cycle

recruitment
service, tailored specifically to their specific needs.
Engineering
&

Construction

STAFFING CONSULTANTS
Welcome to Walker Hill. We are staffing professionals serving the engineering and construction industries throughout New England.
About Us
Walker Hill Consulting is a contract and direct placement recruiting firm focused on matching Engineering, Construction, and Architectural professionals with growing progressive companies. Twenty years of experience working in the Engineering and Construction industry has taught us how important it is to match the right person to the right job. We pride ourselves on putting an excellent candidate together with a growing client company, making sure the fit is mutually beneficial.
Positions Filled
Walker Hill works closely with its clients to fill a variety of positions and contractual arrangements, including direct placement, contact-to-direct placement and contract staffing.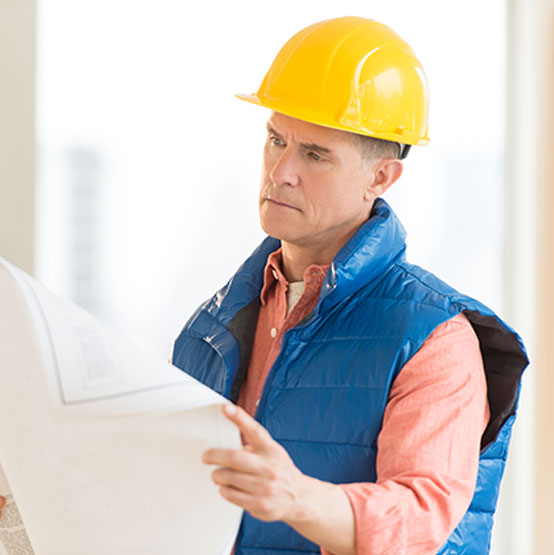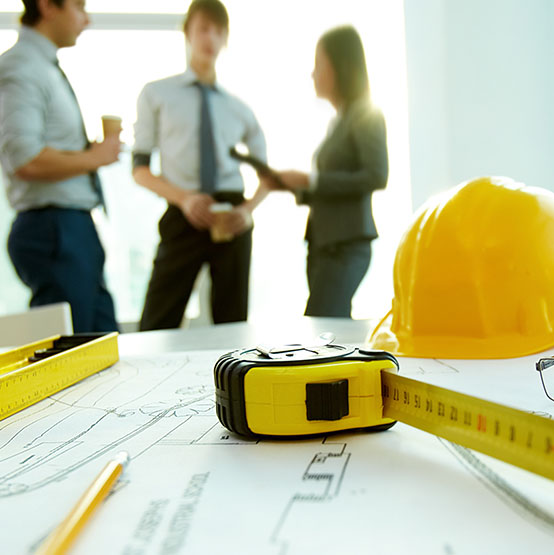 Our Specialty
Our experience comes from the Commercial, Energy, Heavy Industrial, Manufacturing, and Institutional Construction industries, placing all levels of Project Management, Engineering and Construction Management.
Listen, Consult, Solve
Each company is unique. A one-size-fits-all approach will never help your business reach its full potential. Walker Hill Consulting delivers custom solutions tailored to fit your growing company and its unique needs.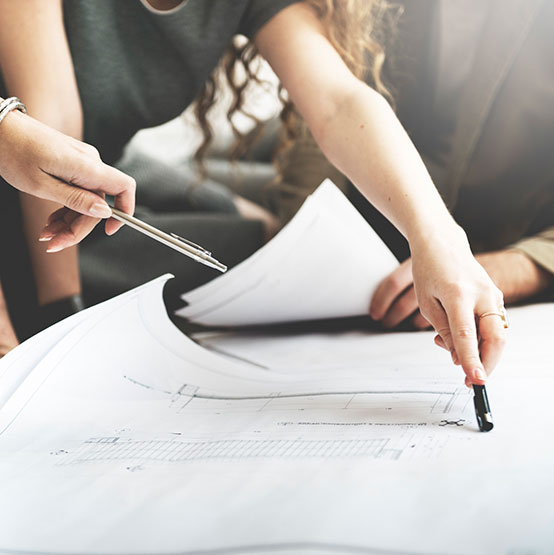 What People Say
We recently worked with Bruce at Walker Hill Consulting, and we were very pleased with the experience. He listened to our needs, and took the time to understand the importance of our office culture as well as the job criteria. Ultimately, he brought us a candidate who was well qualified, and an excellent fit.
Due to a highly competitive job market, we've had to identify an edge in order to find high-quality, experienced job candidates. Walker Hill Consulting has been the answer for us. Where they really make the difference is by tapping into their vast and always growing network of potential job candidates and significantly reduce the time we have to dedicate to seeking out candidates.
Walker Hill was great to work with. As a recruiter, Bruce maintained a highly professional demeanor and was always very friendly, informative and found me the perfect job! Bruce took the time to understand the kind of role I was looking for, recognizing my strengths and submitted my candidacy for the right job.